50 Years
in the construction business.
Our services include a fleet of Hydraulic Cranes ranging from 33 Ton capacity to 350 ton capacity, a fleet of tractors, trailers, fork lifts and rigging equipment.
We have Qualified Riggers and Signal Persons who are required by OSHA and available for any type of work-
Our Crane Operators, Qualified Riggers and Signal Persons have safety certification from PEC- Safe Land USA and OSHA.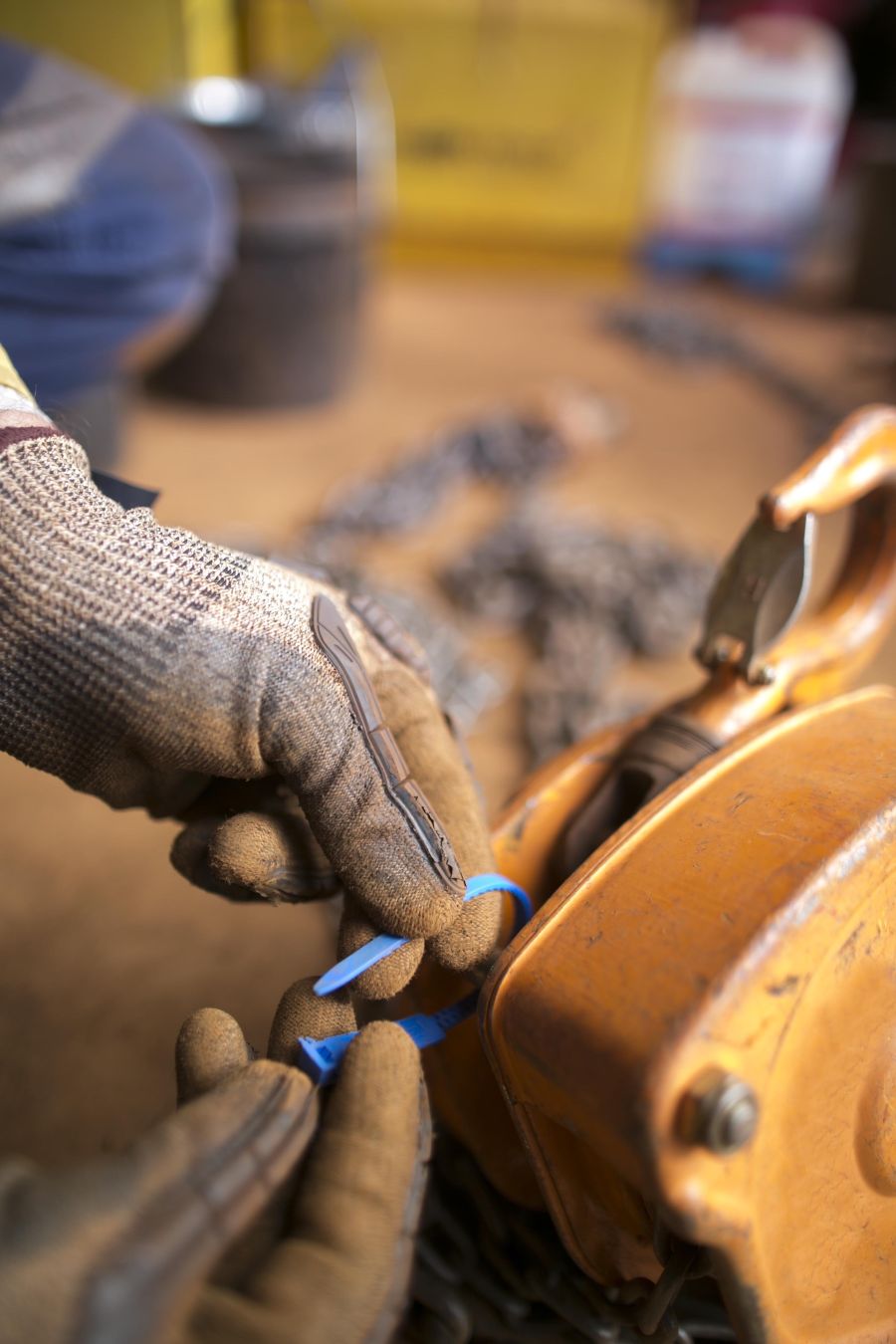 We recently expanded our business by purchasing L.D Dexheimer & Sons and we are now operating as Dexheimer Building Movers & Riggers. Our rigging crews have jacked houses all over New York State.  We also rig machinery in and out of factories such as Amphenol Corporation, Saputo Foods, Kraft Foods, Freisland Campina, Corning Inc. and Norwich Pharmaceutical.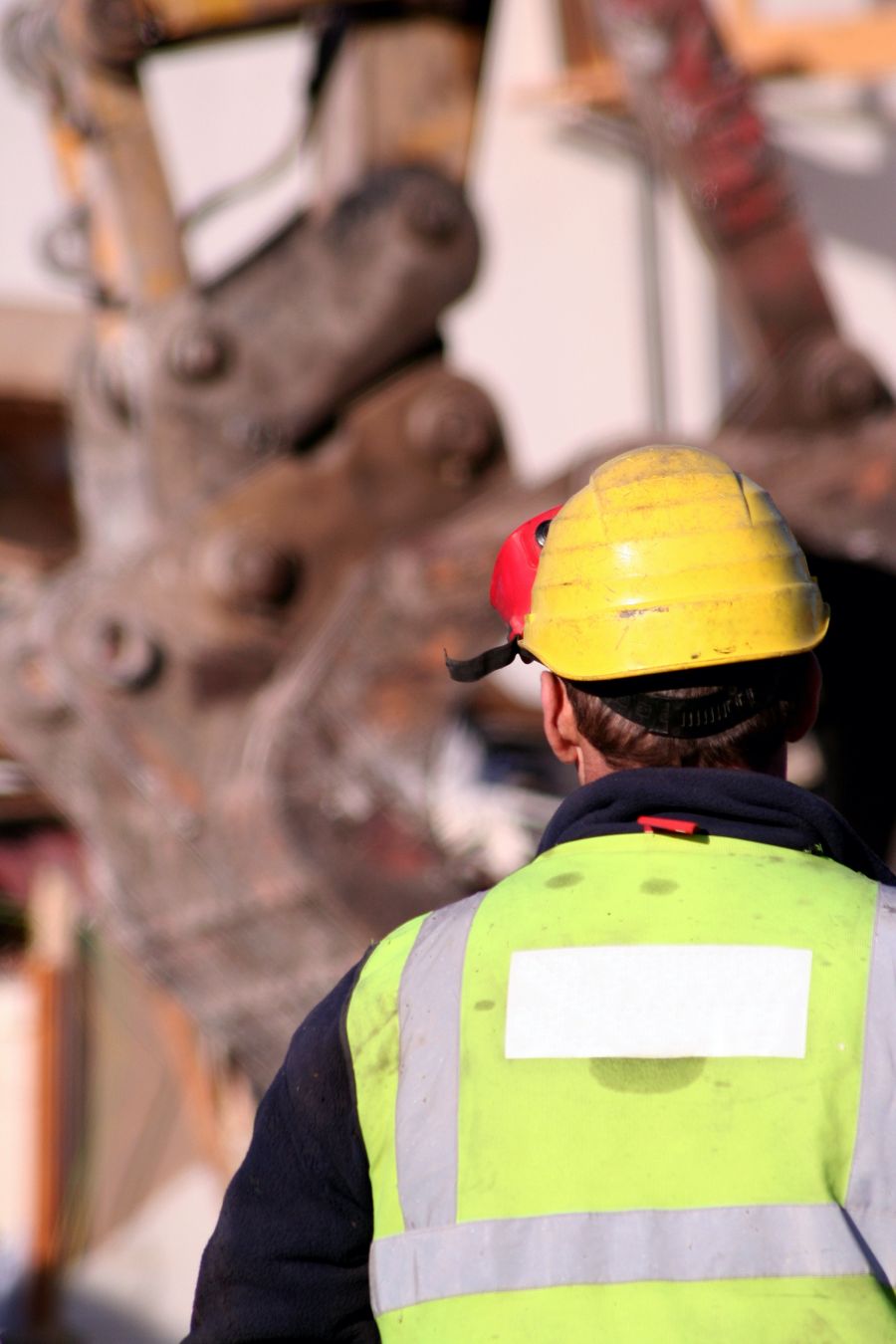 Payne's Cranes is  proud to be a member of ISnetworld and PEC Safety with an A rating with all of our contractors.
A few of the contractors we work for are NYSEG, Schultz Construction, J&K Plumbing & Heating, Cobleskill Stone, Bette & Cring, Evans Mechanical and Hiltz Propane. We have worked on bridges, dormitories, schools, and colleges. We also do house sets, tank sets, truss work, and cell towers. We supplied the cranes for the Dutchess Rail Trail Bridge in Poughkeepsie for Schultz Constitution, the Vestal Walking Trail Bridge for Pro Con Contracting, and the Tobie Trail Bridge in Old Forge for Dow Electric.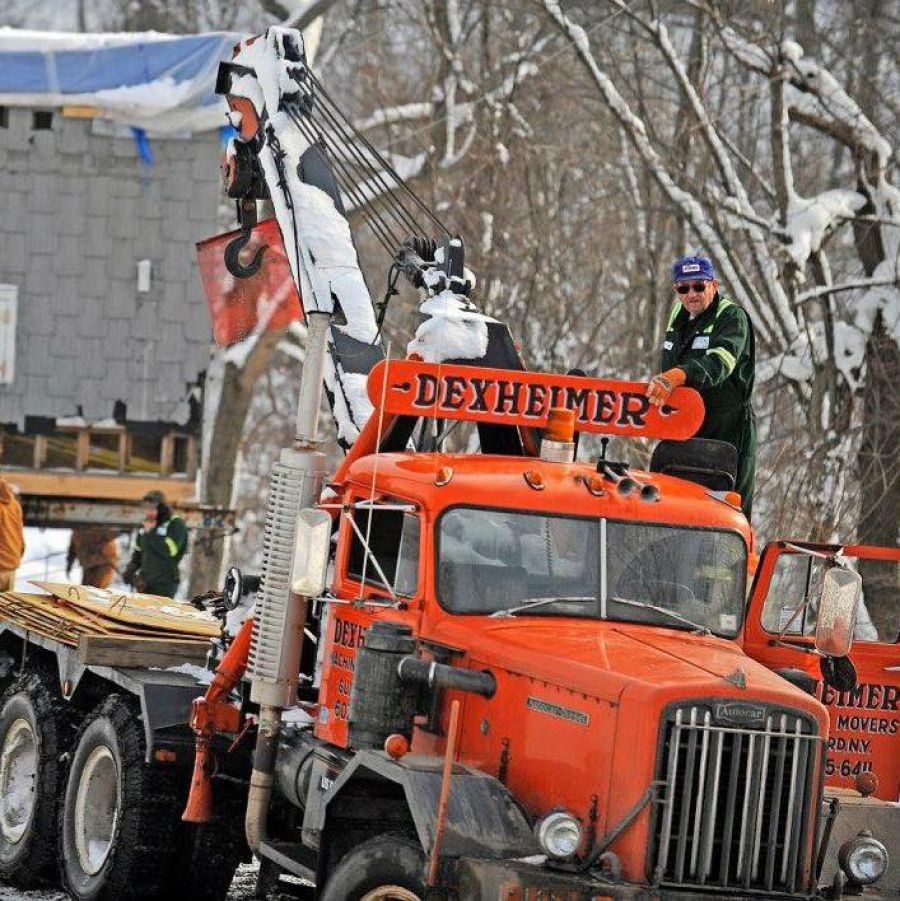 We are proud of the work we do and the people we employ.